Welcome to PDM Surveys
PDM Surveys is a professional surveying firm located on the Gold Coast, Queensland. We have been providing surveying expertise and services to a range of construction professionals throughout South East Queensland since 2004.
The business has a strong background in the civil construction and engineering fields, as well as land developments and subdivisions.
The range of survey work that PDM Surveys can undertake are as follows: Engineering and Civil set outs, Bulk earthworks set-out, road set outs (including conformance reports), As-constructed surveys, ADAC Submissions, Control surveying, monitoring, Detail surveying, Level runs, structural set outs, volumetric surveys, 12D model operations and computations, 3D modeling for machine control, quantity analysis and required survey reports.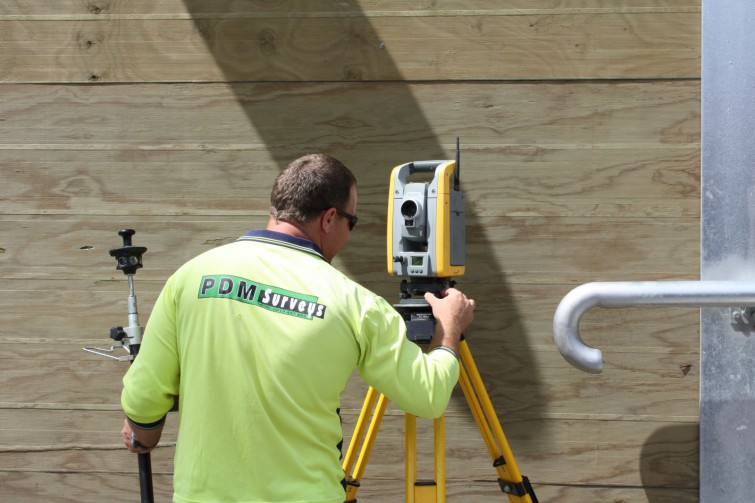 Surveying Solutions
Over the range of our jobs, we have provided our clients with solutions in the following area:
Engineering set outs, monitoring, building and road set outs.
Bridge, Structure's, and Drainage Set out.
As-constructed surveys, conformance reports, detail surveys and control surveying.
Reports containing to volumes and quantities during various stages of jobs and projects.
Detail or Topographic Surveys.
DTM modelling for bulk earthworks and ground shaping.
Volume Calculations
Control implementation and maintenance.
For further information on our services, please refer to our services tab.
MORE DETAILS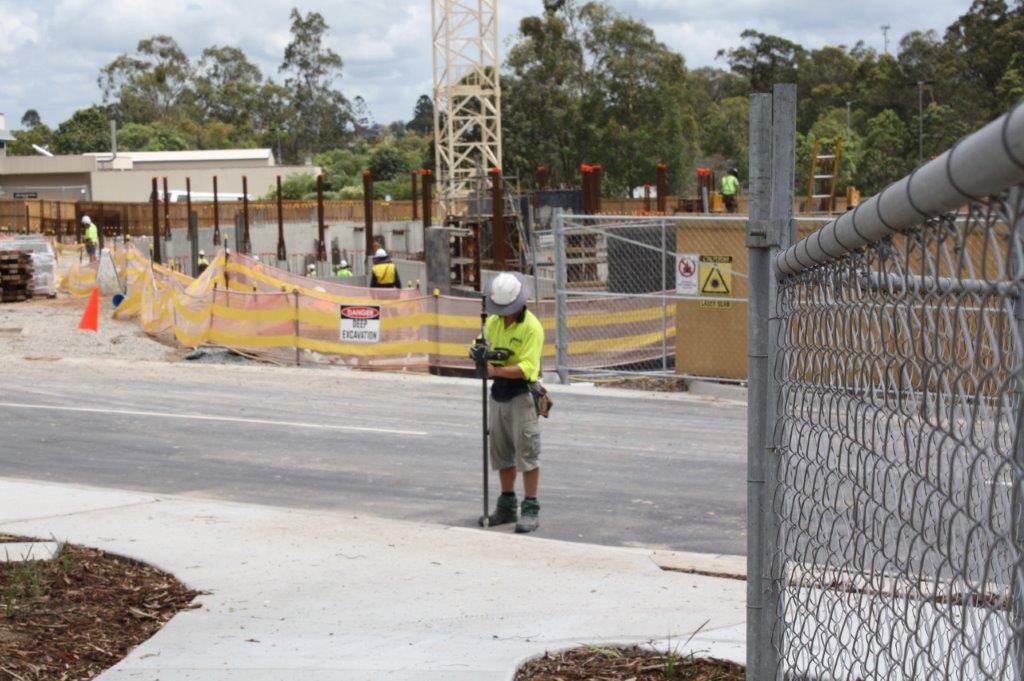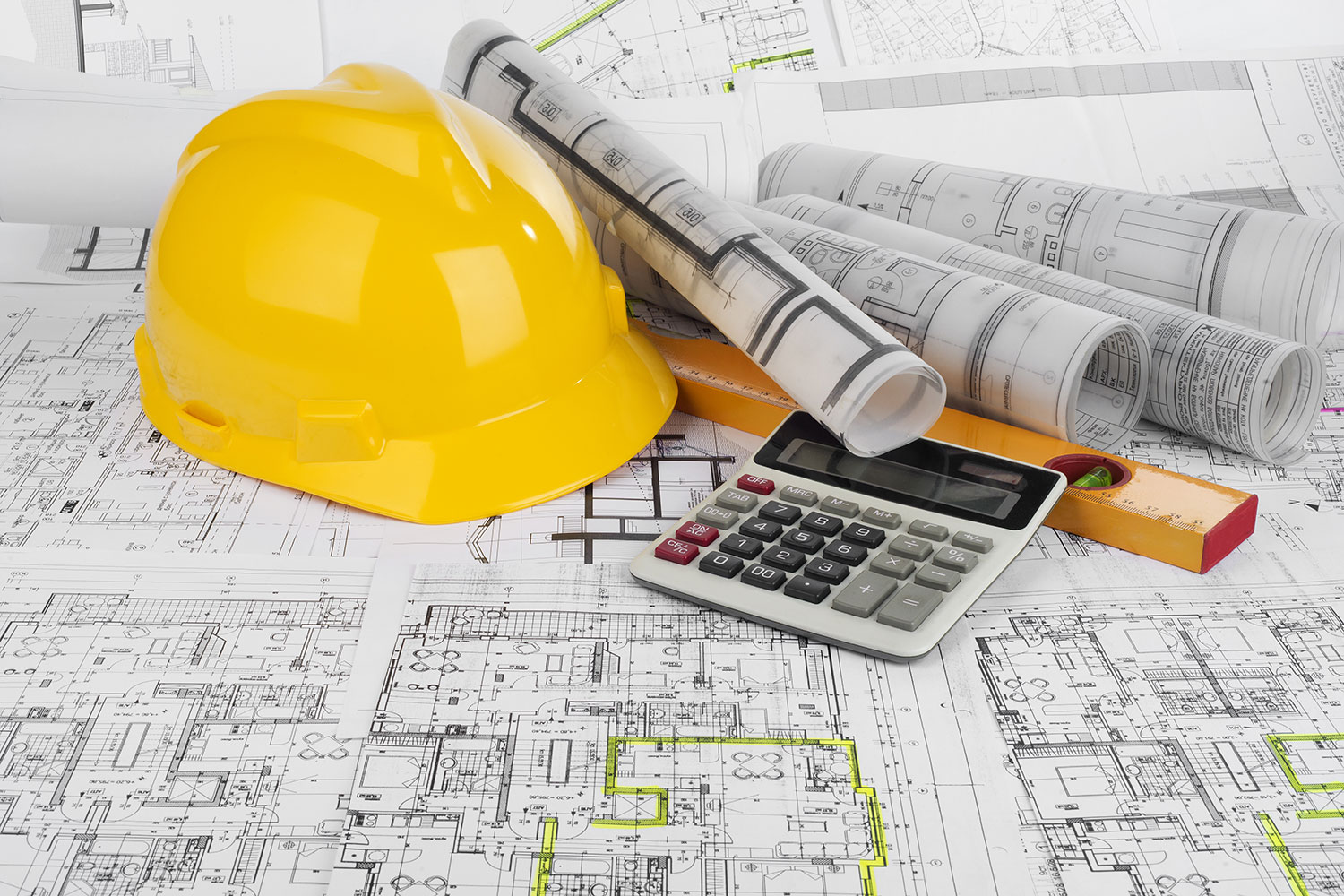 Project Management
PDM Surveys are a professional and experienced team of surveyors who strive to complete the job on time, every time. Each member of our team has a wealth of knowledge in all aspects of surveying, management and data maintenance.
Our project managment encompasses the following:
Onsite survey crew management
Survey control establishment, adjustment and maintenance
Production of timely and accurate as-built survey reports
Providing responsive surveying services to designers, construction, council and management
Production, maintenance, management and distribution of survey data. ie. design models, PUP, interim survey models, as constructed
Managing the placement, data collection and reporting of infrastructure monitoring work
MORE DETAILS
Data Modelling
PDM Surveys provides a comprehensive data modelling service. Through the use of 12D our Data modelling services include:
Create DTM (Digital Terrain Model)
Update models as revisions happen
Check and validate models against hard copy
Output formats for Machine control systems
Volumetrics for projects and tenders
As-built surveys
MORE DETAILS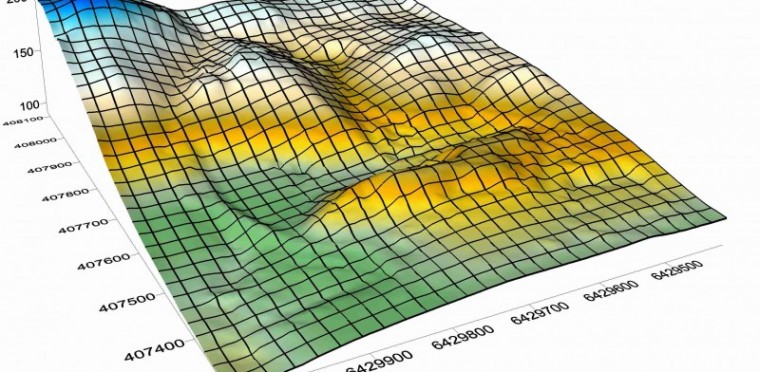 Contact Us Now For Your Next Survey Requirement
Our Details
10/8 Fortitude Crescent
Burleigh Heads, Qld 4220
0413 447 694
admin@pdmsurveys.com.au